Handcrafted, functional ceramics
The Potters
A Bit Off Center is made up of two friends who collaborate to make functional ceramics.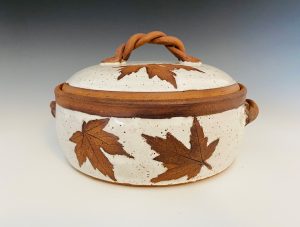 The Pots
Our pottery is made of NC stoneware that is suitable for use in the microwave, oven, and dishwasher.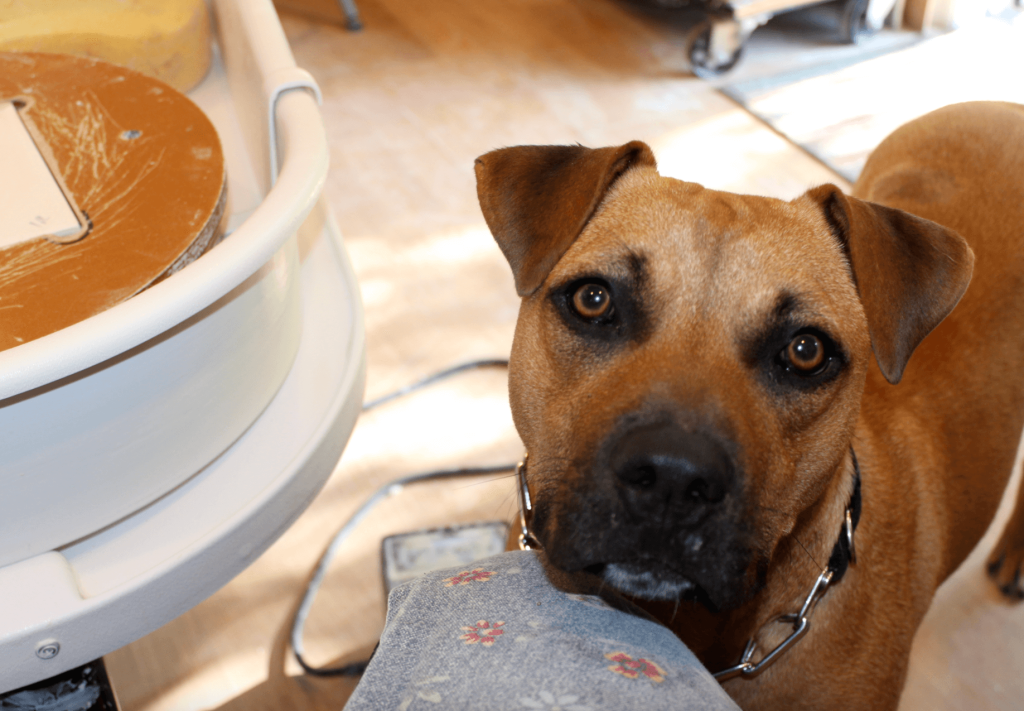 The Potter's Blog
Explore musings about clay, friends, family, God, teaching, art, working, health, life, and everything in between.